"Storytelling is the most powerful way to put ideas into the world today" says Robert McKee.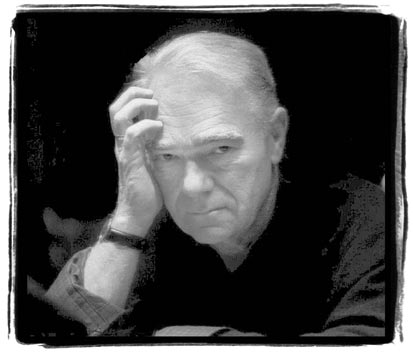 Who is Robert McKee? Probably the world's most recognized expert in commercial storytelling. An accomplished writer, director, playwright and writing instructor. He is widely known for his popular Story Seminar. For over 25 years, Robert McKee's Story Seminar has been the world's ultimate writing and story class for over 60,000 screenwriters, novelists, playwrights, filmmakers, TV writers, industry executives, actors, producers and directors. His students have racked up 32 Academy Awards  (106+ Nominations) and158 Emmy Awards (500+ Nominations).
Consider how stories are being used to persuade you to act.
Politicians tell stories to get across their positions and policy points. President Obama is a master story teller.
Advertisers tell us mini-stories every day to move us and motivate us to engage and purchase.
And now, more than ever, business leaders must be compelling and authentic storytellers.
"A big part of a CEO's job is to motivate people to reach certain goals," said McKee in a Harvard Business Review interview in June, 2003 [download the PDF] "To do that, he or she must engage their emotions, and the key to their hearts is a story."  And I would that applies to motivating customers, as well.
Clearly, being able to tell a good story is a must-have skill for business leaders. But where can business practitioners learn about and practice the craft of storytelling?

To help answer that question I'm producing the first Business Storytellers Festival at The Stuart School of Business on April 22. The details are online at http://tinyurl.com/IITfestival We are seeking stories of up to minutes in length.
The categories are:
• My Worst Boss (every one should have a story to tell about this topic!)
• I Love My Job – Sometimes
• Office Romance
• Business Travel
• Business Blunders
• Miscommunication
• Hire Me
• Wild Card
There will be a $50.00 gift card for the best story in each category and a $100.00 gift card for the "best of the fest." The competition is open to all, not just members of the IIT community.
Here's a great article on storytelling and business, "Once Upon a Time" from Strategy+Business (No 27, 2002) that also has a list of resources.
So step up and tell a story. Stories aren't just for bed time any more.